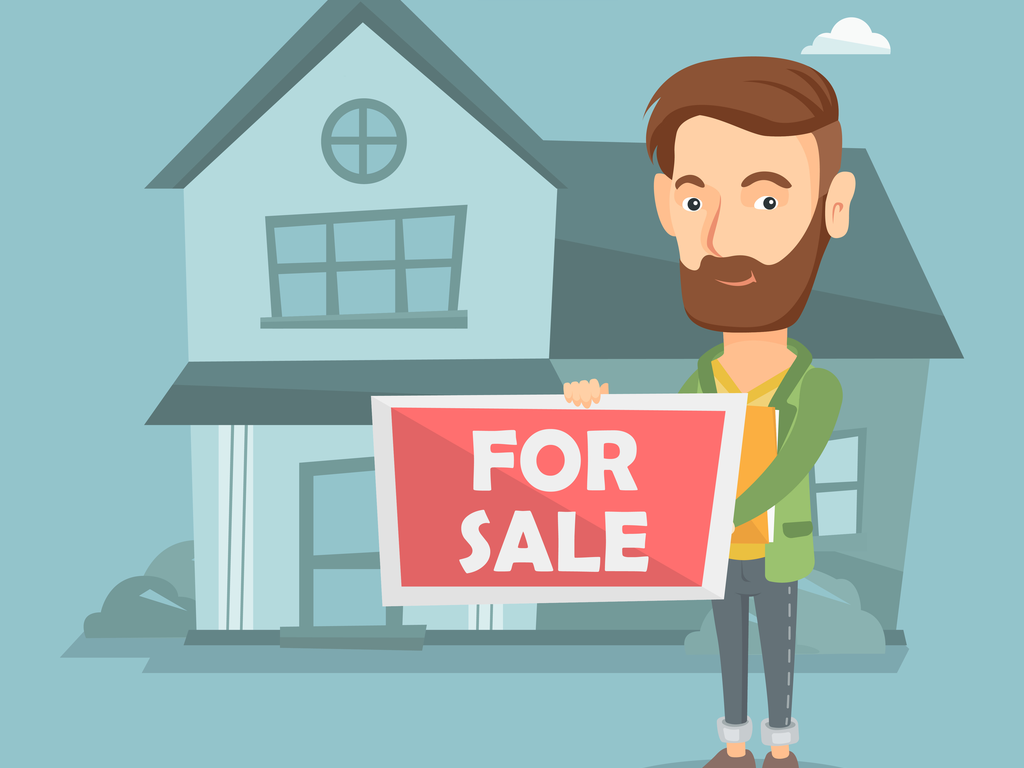 Shutterstock
Home values have softened over the last twelve months. We are no longer seeing 6-7% annual appreciation levels for the national housing market. The current numbers are closer to 4%. Some have suggested that year-over-year appreciation levels could fall to 3% or less this year.
However, a stronger-than-expected economy and a good spring housing market have changed some opinions. Some analysts are now predicting that home value appreciation may begin to increase as we move forward.
Here are three examples:
"Data on the movement of unadjusted house prices during the early spring home-buying season won't be available for a few more months, but it's quite likely that price appreciation will accelerate again."
"Home prices nationwide, including distressed sales, increased year over year by 3.7% in March 2019 compared with March 2018…The CoreLogic HPI Forecast indicates that home prices will increase by 4.8% on a year-over-year basis from March 2019 to March 2020."
The 2018 4

th

Quarter survey called for 3.8% appreciation for 2019.
The 2019 1

st

Quarter survey raised the appreciation projection for this year to 4.3%.
Bottom Line
Price appreciation has slowed over the past year. However, a strong economy and a good housing market have many experts thinking that home values might re-accelerate moderately throughout the rest of this year.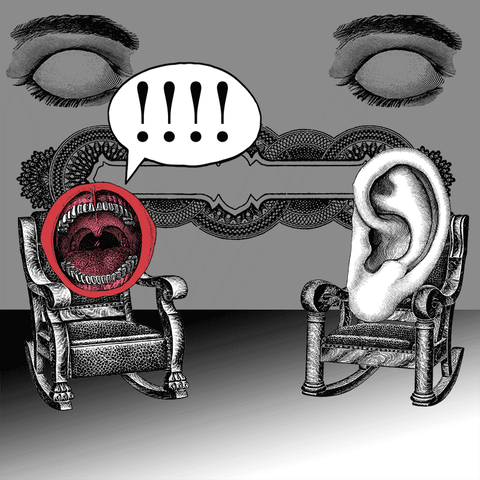 QUESTION MARK WINK GIF
We hope you found this information helpful.
Contact us today for all your real estate needs.
Portland-Vancouver Home Price Check
Oh, by the way … if you know of someone who would appreciate the level of service we provide, please call us with their name and business number. We'll be happy to take great care of them.
Keller Williams "Highest in Customer Satisfaction" distinction among sellers and buyers – J.D. Power and Associates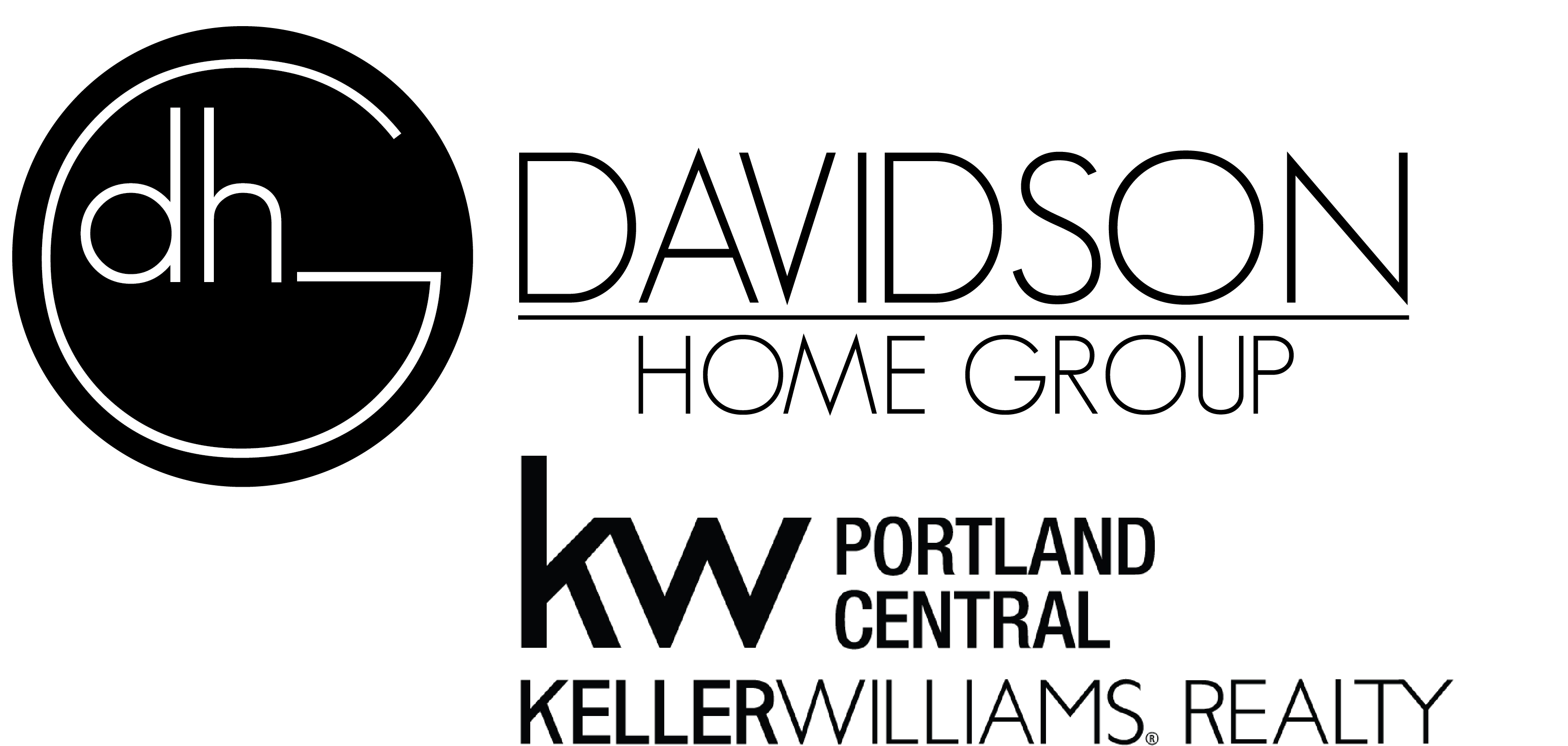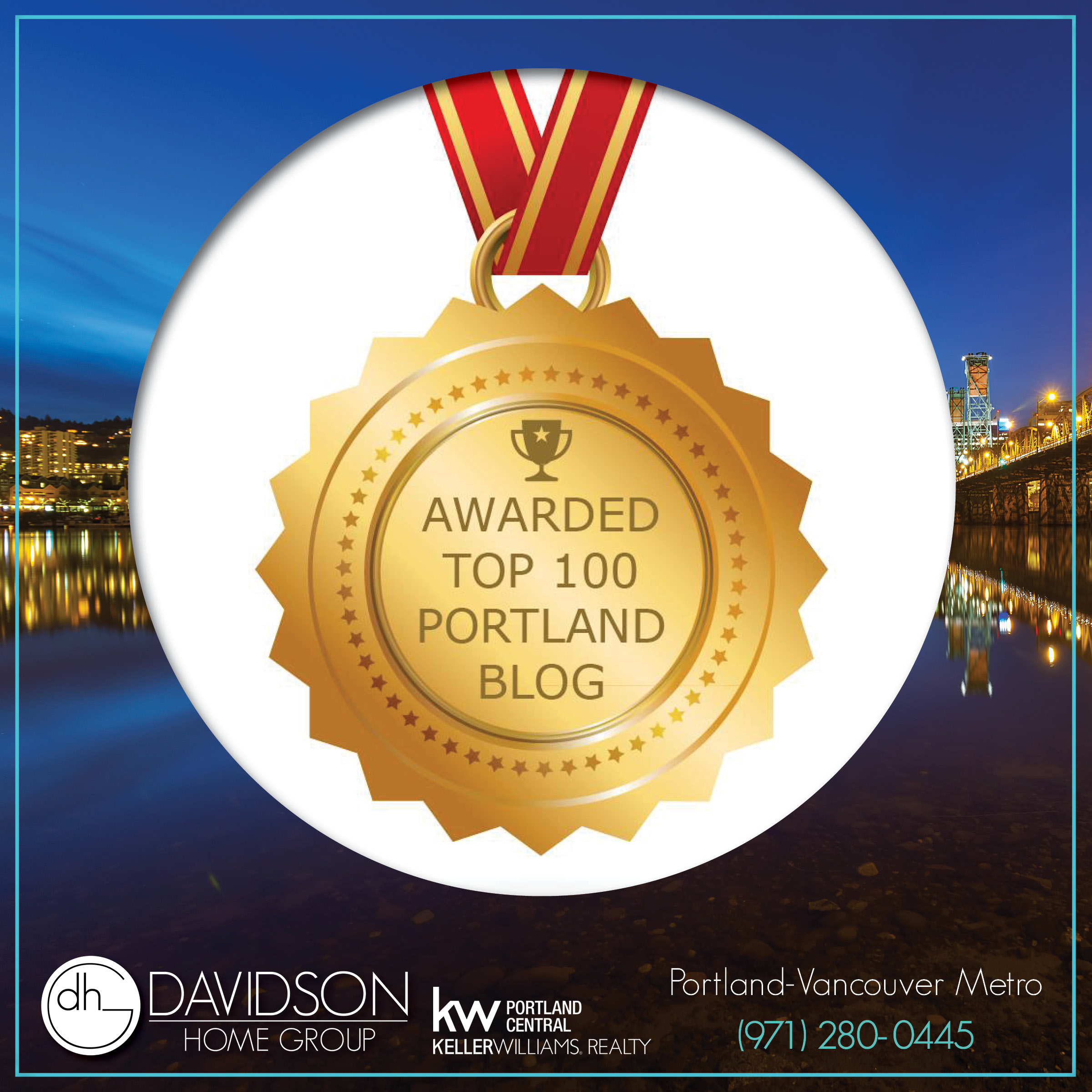 The information contained, and the opinions expressed, in this article are not intended to be construed as investment advice. Keeping Current Matters, Inc. does not guarantee or warrant the accuracy or completeness of the information or opinions contained herein. Nothing herein should be construed as investment advice. You should always conduct your own research and due diligence and obtain professional advice before making any investment decision. Keeping Current Matters, Inc. will not be liable for any loss or damage caused by your reliance on the information or opinions contained herein.