BY TAMARA PALMER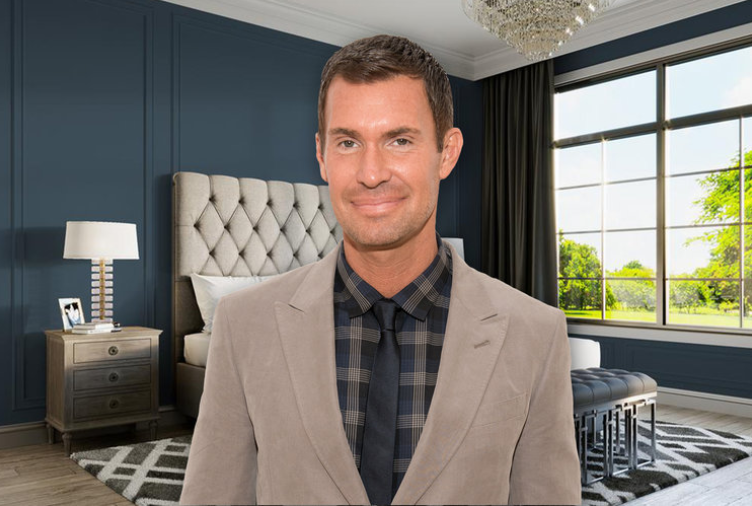 Jeff Lewis has a keen eye for color that really comes to life in his own namesake line of paintfor homes, which offers sophisticated options with whimsical names like Silver Fox, Dirty Martini, Edamame, and Skinnydip.
We love all of his hues, but he's basically outdone himself with his latest release, which we want to slather all over our walls at home. The Flipping Out designer has just dropped the 52nd color in his palette, a gorgeous blue dubbed Deep Sea Diver that serves up all kinds of beautiful moodiness… and has us instantly obsessed! You, too?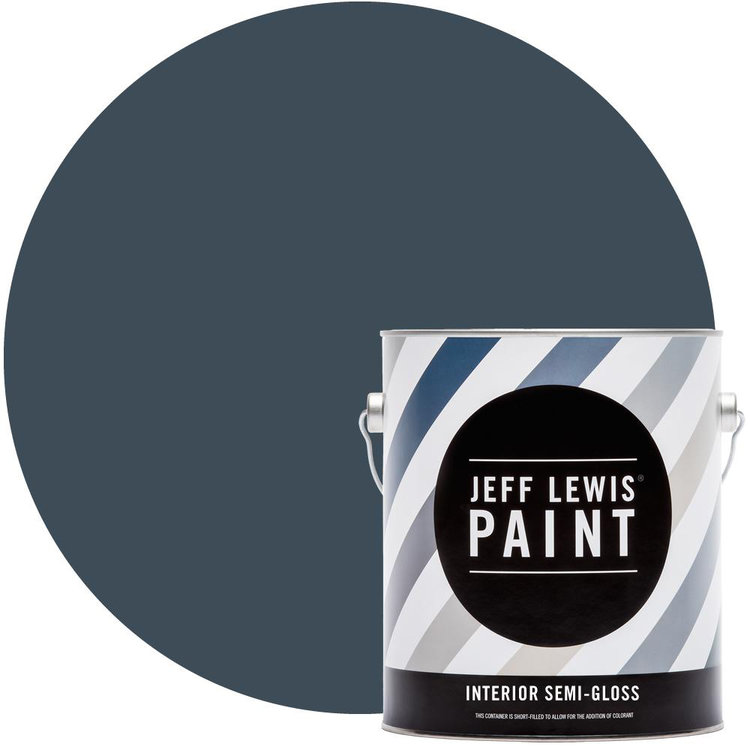 Here's what Deep Sea Diver looks like once it's on a wall — isn't it stunning?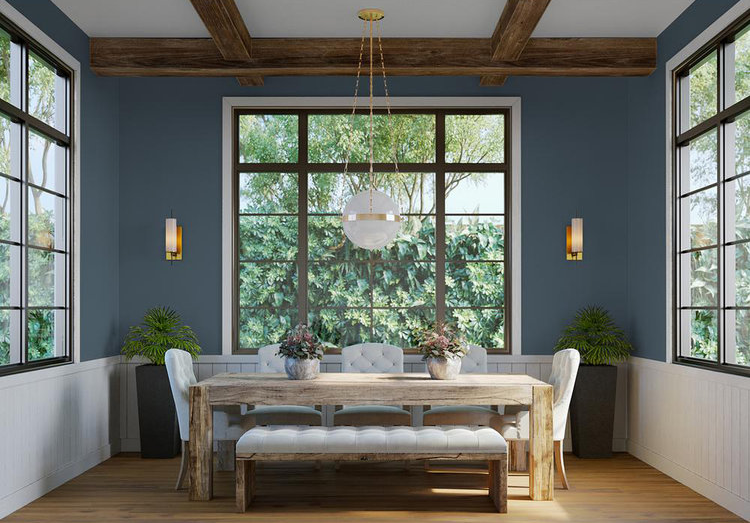 And the color definitely changes depending on the light: Just look how different it appears in Jeff's Instagram post below!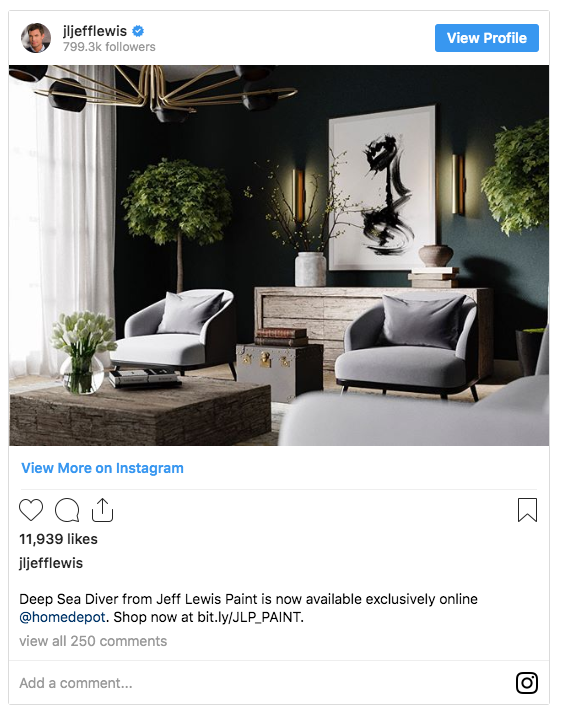 You can find the newest edition of Jeff Lewis Paint at Home Depot, where it retails for $29.98 a gallon.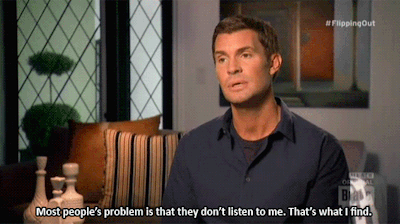 We hope you enjoyed this post.
Contact us today for all your real estate needs.
Portland-Vancouver Home Price Check
Oh, by the way … if you know of someone who would appreciate the level of service we provide, please call us with their name and business number. We'll be happy to take great care of them.
Keller Williams "Highest in Customer Satisfaction" distinction among sellers and buyers – J.D. Power and Associates