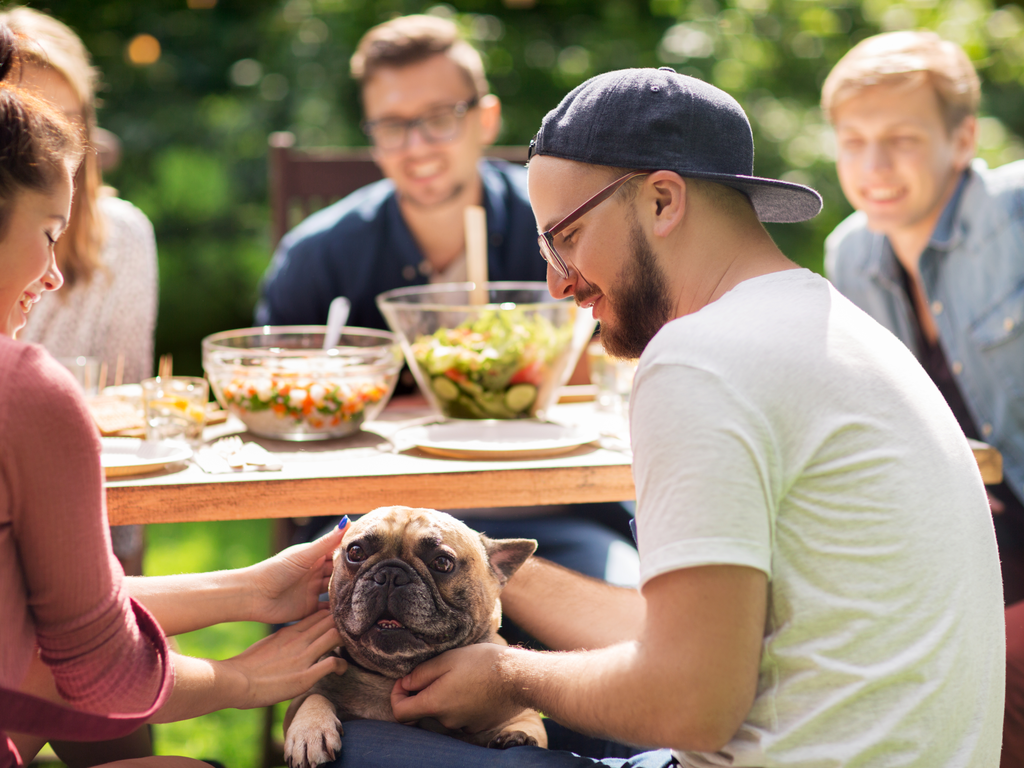 Shutterstock
The Federal Reserve Bank (The Fed) recently released their 2019 Survey of Consumer Expectations Housing Survey. The survey reported that 65% of Americans believe homeownership is a good financial investment. Since 2014, the percentage has increased by over nine percent.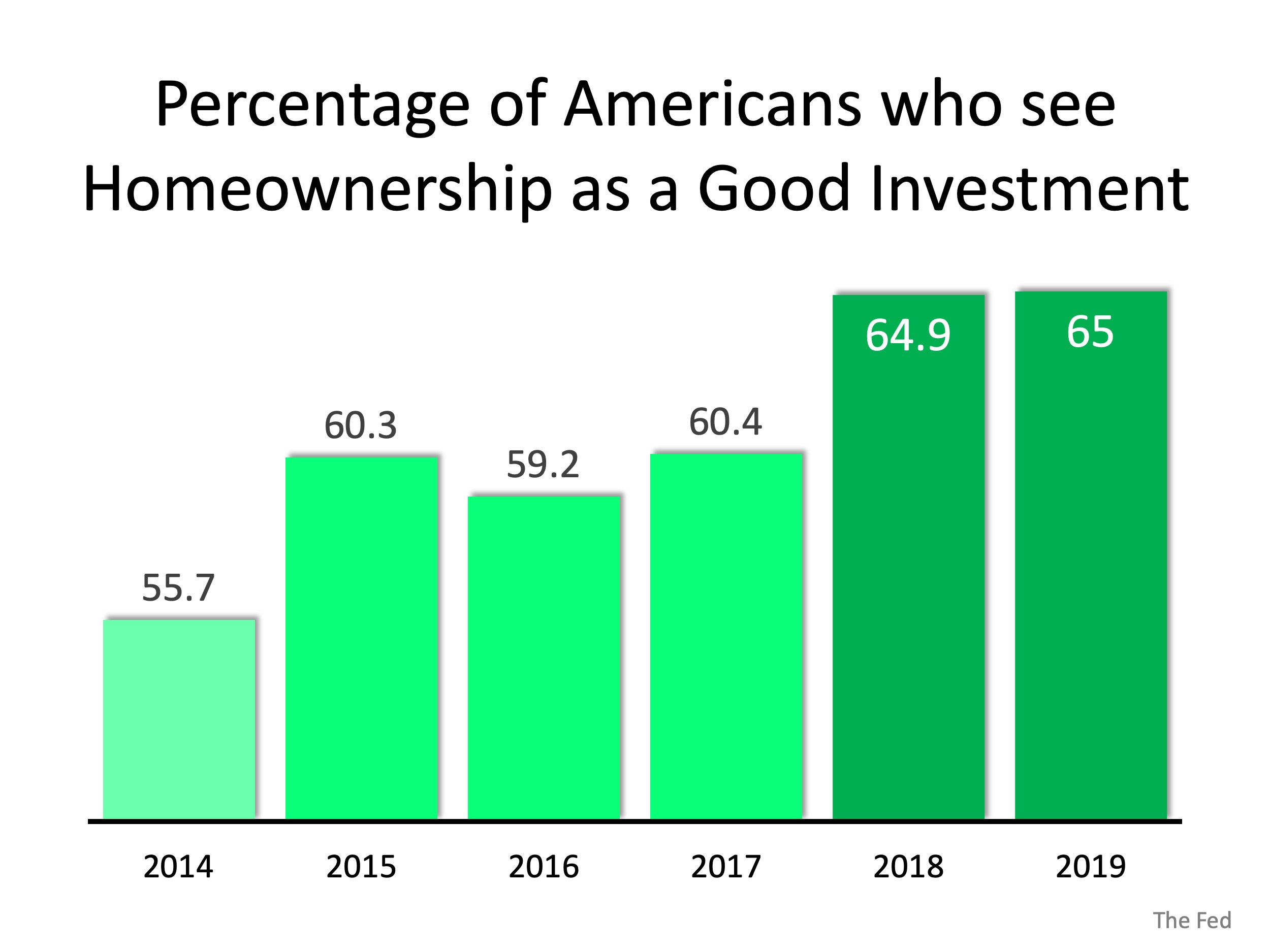 The Fed's survey also showed that when the results are broken down by age, education, income, or region of the country, more than 55% of Americans in each category see homeownership as a good investment.
This coincides with a recent Gallup survey of Americans which revealed that real estate was their number one choice for the best long-term investment when compared to stocks, savings accounts or gold.
Bottom Line
Americans' belief in residential real estate as a good financial investment continues to grow as the housing market returns to normalcy.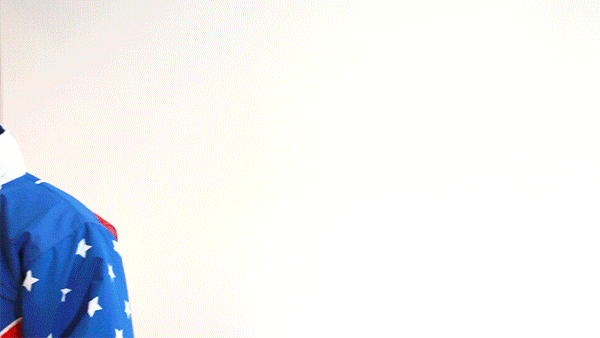 OH YEAH YES GIF BY TIPSYELVES.COM
We hope you found this information helpful.
Contact us today for all your real estate needs.
Portland-Vancouver Home Price Check
Oh, by the way … if you know of someone who would appreciate the level of service we provide, please call us with their name and business number. We'll be happy to take great care of them.
Keller Williams "Highest in Customer Satisfaction" distinction among sellers and buyers – J.D. Power and Associates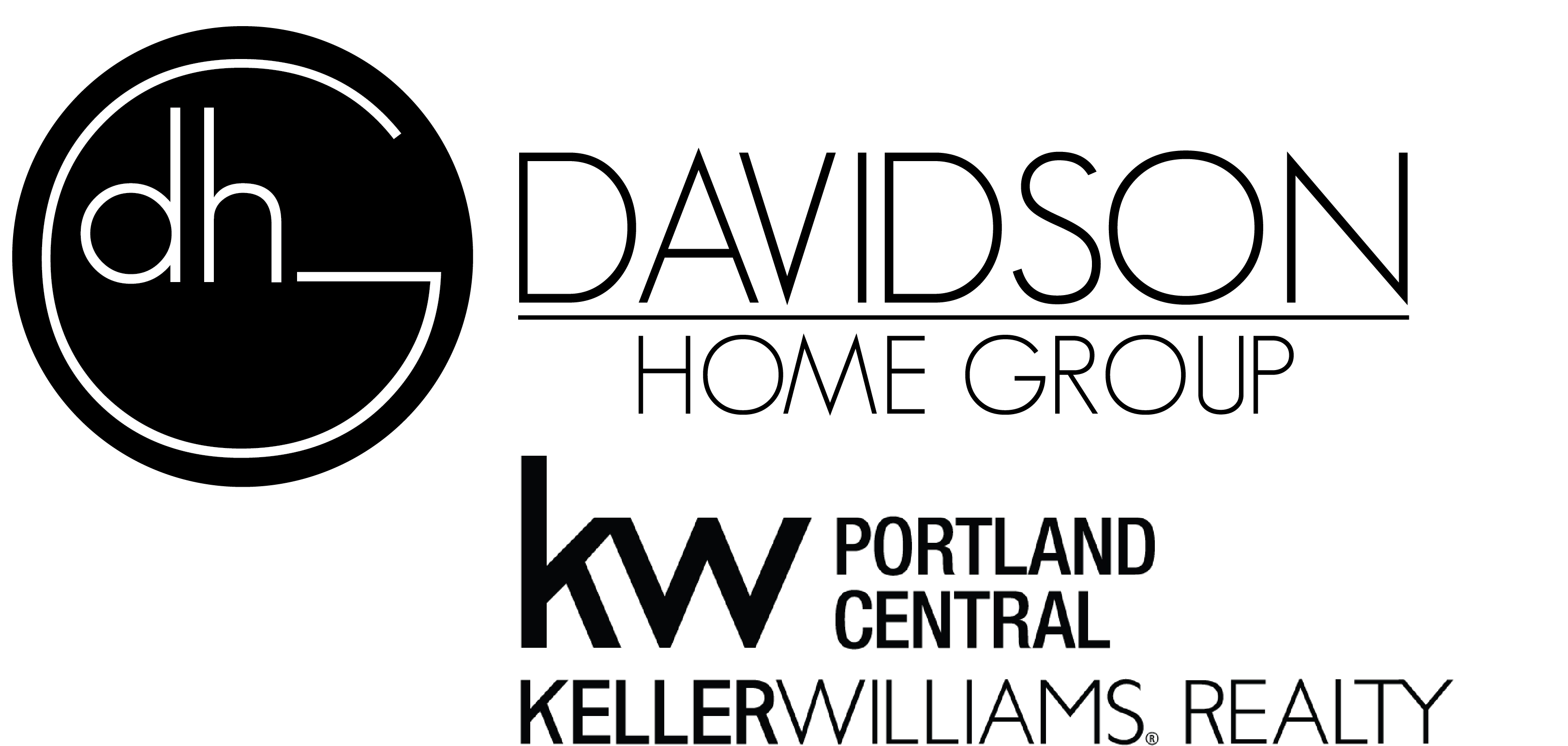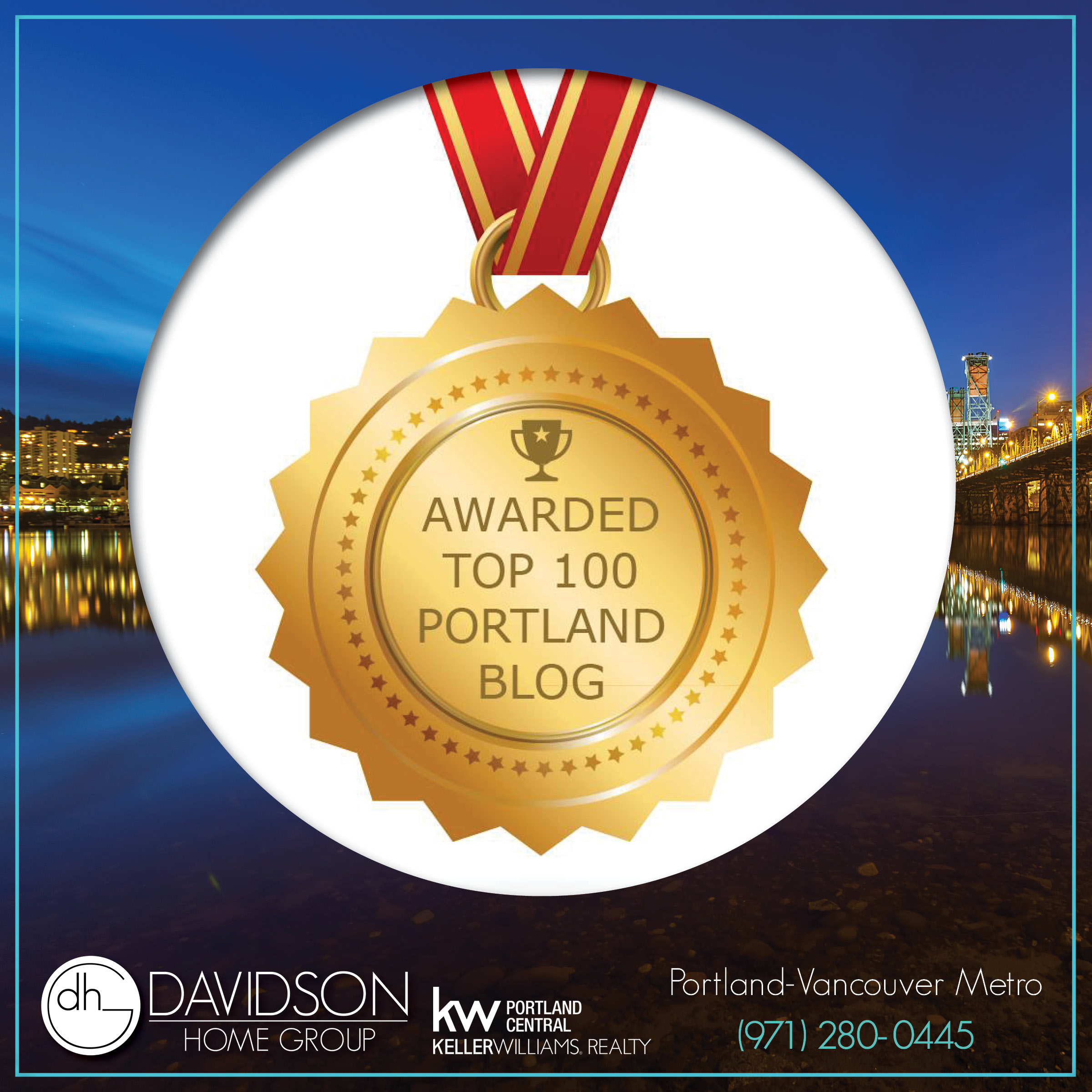 The information contained, and the opinions expressed, in this article are not intended to be construed as investment advice. Keeping Current Matters, Inc. does not guarantee or warrant the accuracy or completeness of the information or opinions contained herein. Nothing herein should be construed as investment advice. You should always conduct your own research and due diligence and obtain professional advice before making any investment decision. Keeping Current Matters, Inc. will not be liable for any loss or damage caused by your reliance on the information or opinions contained herein.