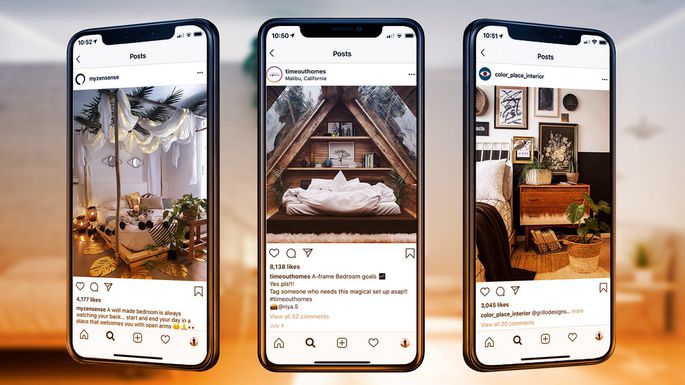 Instagram; iStock; realtor.com
If you're anything like us, you've been scrolling through Instagram, begrudgingly double-tapping on everybody's summer vacation posts in Capri, Greece, Africa, and beyond.
It's obnoxious—we get it. But if you're relegated to a summer staycation (and a lot of lazy days of sleeping in and Netflixing in bed) don't fret. You can turn your bedroom into an enviable, photoworthy oasis, too. All you have to do is explore a different corner of Instagram.
Last week we showed you how to design the ultimate backyard haven. This week, we're coming at you with five of the most popular bedroom decor posts on Instagram—all of which will bring the vacation vibes right into your own home.
Earthy bed canopies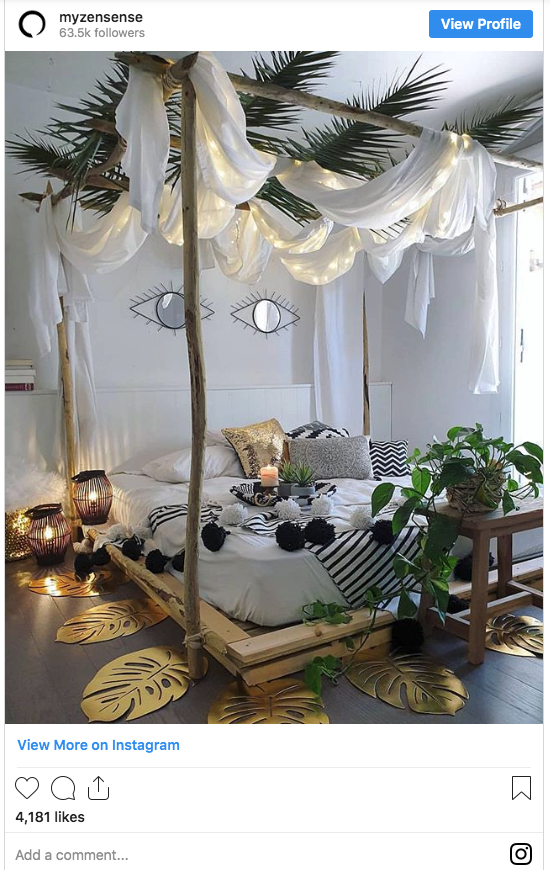 Nothing screams tropical getaway like a big, leafy canopy, and fortunately you can make your own—no jungle required. Just check out this repost of @zebodeko's DIY earthy bed canopy via @myzensense.
"If you want to get the feeling that you're transported somewhere in the Greek islands or the Bahamas, you might want to consider including a canopy bed for your new sanctuary," says Anastasios Gliatis, New York–based designer and founder of Anastasios Interiors. "A canopy bed provides the feel of your own personal temple, the space you can unwind and recover from your daily routine."
Get the look: Upgrade your bedroom with a new canopy bed frame (like this one from Wayfair) or make your own.
"Add in a flowy drape of white linen or cotton, and you'll feel like you're on vacation," Gliatis says.
Pluck a few fresh palm fronds or use some faux greenery from Michaels.
Distressed furniture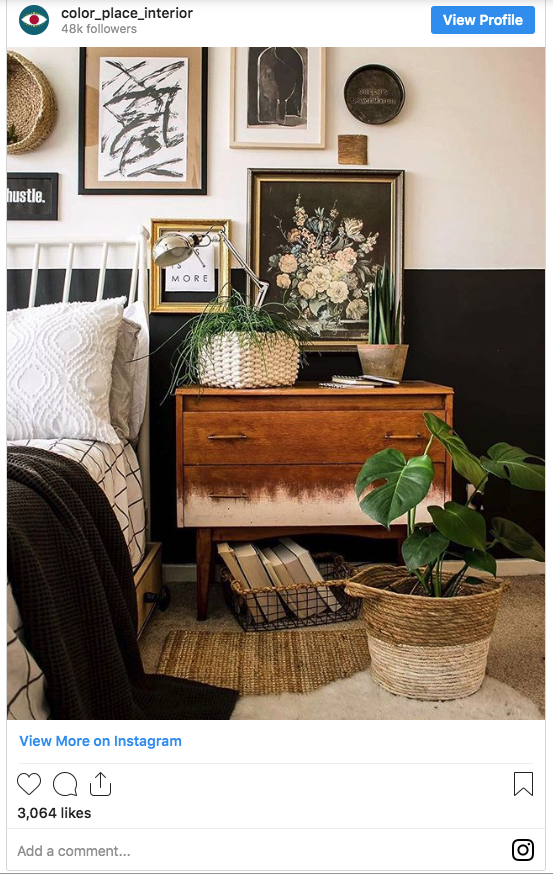 Polished furniture is as dead as the dreaded subway tile, which is partly why we're so in love with this boho chic dresser in this repost by @color_place_interior of @grillodesigns.
"This distressed style of furniture really lends itself to the current trends of bedroom design," says Neil Partridge of NGI Design. "It creates an almost industrial feel while evoking a lived-in atmosphere.
"In using a distressed look, you can achieve a more relaxed, informal space that opens itself up to a conversation rather than seeming closed off and confined," Partridge adds.
Get the look: For custom pieces that give off all of those good vintage vibes, there's really no better place to shop than Etsy, so go ahead and give these artisans some love.
Minimalist bed platforms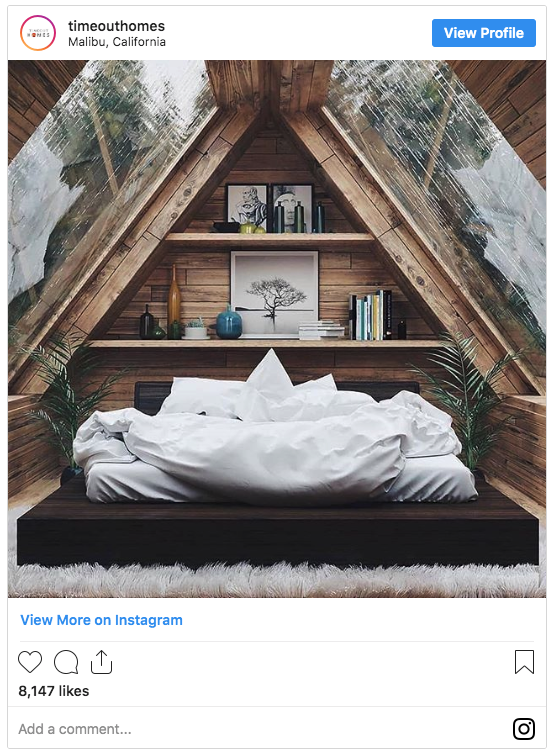 Ever wonder what sets apart those chic Airbnb lofts from your room at home? We think we have the answer, and it's all in the bed platform. Take a look at this repost on @timeouthomes, originally posted by @riya.5.
"One of the main reasons for people wanting to re-create this style is often the simplicity of it," Partridge says.
Legless platform beds "provide a great stylish aesthetic and a more natural look," Gliatis adds.
Get the look: Upgrade your leggy bed to this minimalist design with products from sites such as Etsy and Wayfair.
Summer gallery wall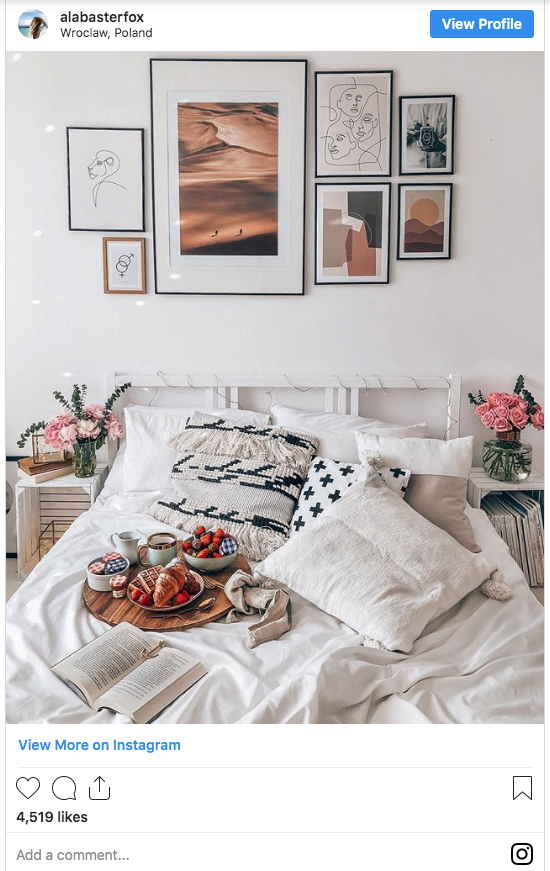 If you're running out of space on the fridge for all of your summer memories, this one's for you.
A gallery wall, as seen in this post from @alabasterfox, is the perfect way to upgrade your photo collection to museum status. But don't stop at the framed photos. For a truly polished but eclectic look, Gliatis recommends pulling in some mixed media art as well—paintings, drawings, collages, etc.
"Picture frames of different sizes will create interest and set the tone in your bedroom," he says. "Select prints that work with your color scheme, or introduce new colors to make it stand out."
A gallery wall is also a great way to create a focal point in your bedroom. As an accent wall, it will allow for little work to be done to the surrounding areas, Partridge says. (Can we get a "hell yeah" for little work and big payoff?)
Get the look: You can shop gallery wall sets from online stores such as Target and supplement your photos with unique wall art from Etsy. For a strong summer vibe that's earthy and bohemian, Gliatis recommends sticking to a neutral color scheme of creams, browns, and whites.
Tropical light fixtures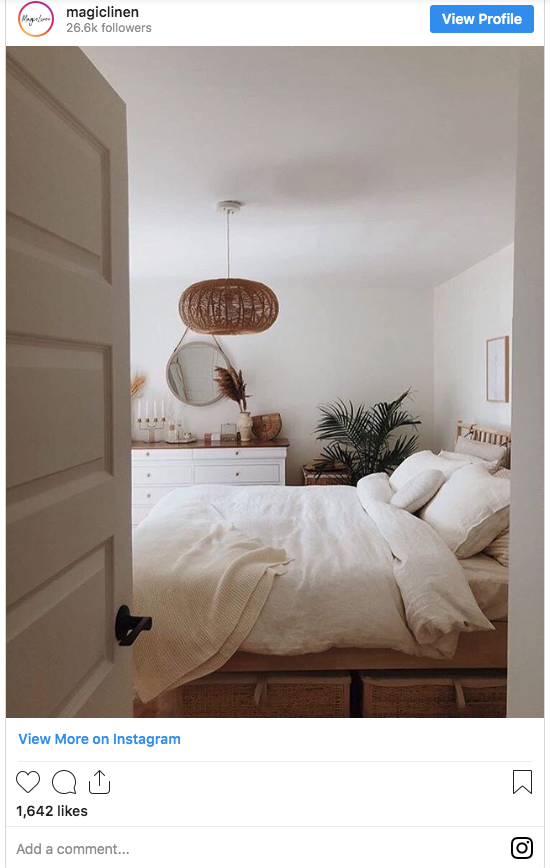 If you thought this was something exclusive to vacation homes in tropical destinations, this repost by @magiclinen from @lauriedouceur is your proof it's not. One of the top reasons we're so obsessed with these fixtures is the perfect imperfection they add to a space.
"The use of a woven lighting fixture adds a sense of realism to a bedroom," Partridge says. "Rather than having everything spotless, a woven light fixture creates an almost imperfect feel with wispy elements and rough lines."
Get the look: Round off your bedroom oasis with this woven fixture from Beautifulhalo.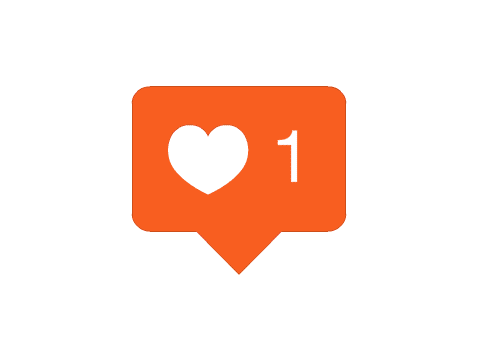 INSTAGRAM GIF
We hope you found this information helpful.
Contact us today for all your real estate needs.
Portland-Vancouver Home Price Check
Oh, by the way … if you know of someone who would appreciate the level of service we provide, please call us with their name and business number. We'll be happy to take great care of them.
Keller Williams "Highest in Customer Satisfaction" distinction among sellers and buyers – J.D. Power and Associates