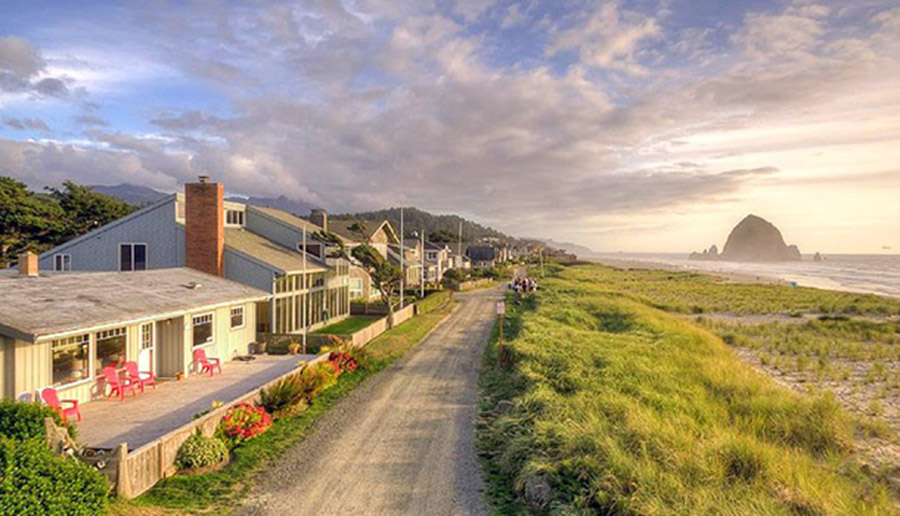 Last week, a new study by state economist Josh Lehner asserted an interesting idea: when Californians move to Oregon, they're more likely than other migrants to move to the coast.
But on Thursday, Lehner said his study wasn't accurate. He corrected the data, saying Californians did disproportionately move to the coast, but that trend ended in 2012.
"Since 2013, the share of Californians moving to the coast is what you would expect, or lower," Lehner said, "given the size of the population."
Lehner clarified that Californians are still among the majority of people moving to Portland, while many people who move out of Portland go to Washington.
"Now, while a plurality of Californians move the Portland region," Lehner said, "they do not move there at a rate above what you would expect given that the Portland region is basically half of the state."
He added that most of the Californians moving to Portland do not come from the Bay Area, but from southern California.
"Regarding southern California," Lehner said, "more than one-third of these migrants come from L.A. and nearly one-quarter from San Diego."
We hope you enjoyed this post.
Contact us today for all your real estate needs.
Portland-Vancouver Home Price Check
Oh, by the way … if you know of someone who would appreciate the level of service we provide, please call us with their name and business number. We'll be happy to take great care of them.
Keller Williams "Highest in Customer Satisfaction" distinction among sellers and buyers – J.D. Power and Associates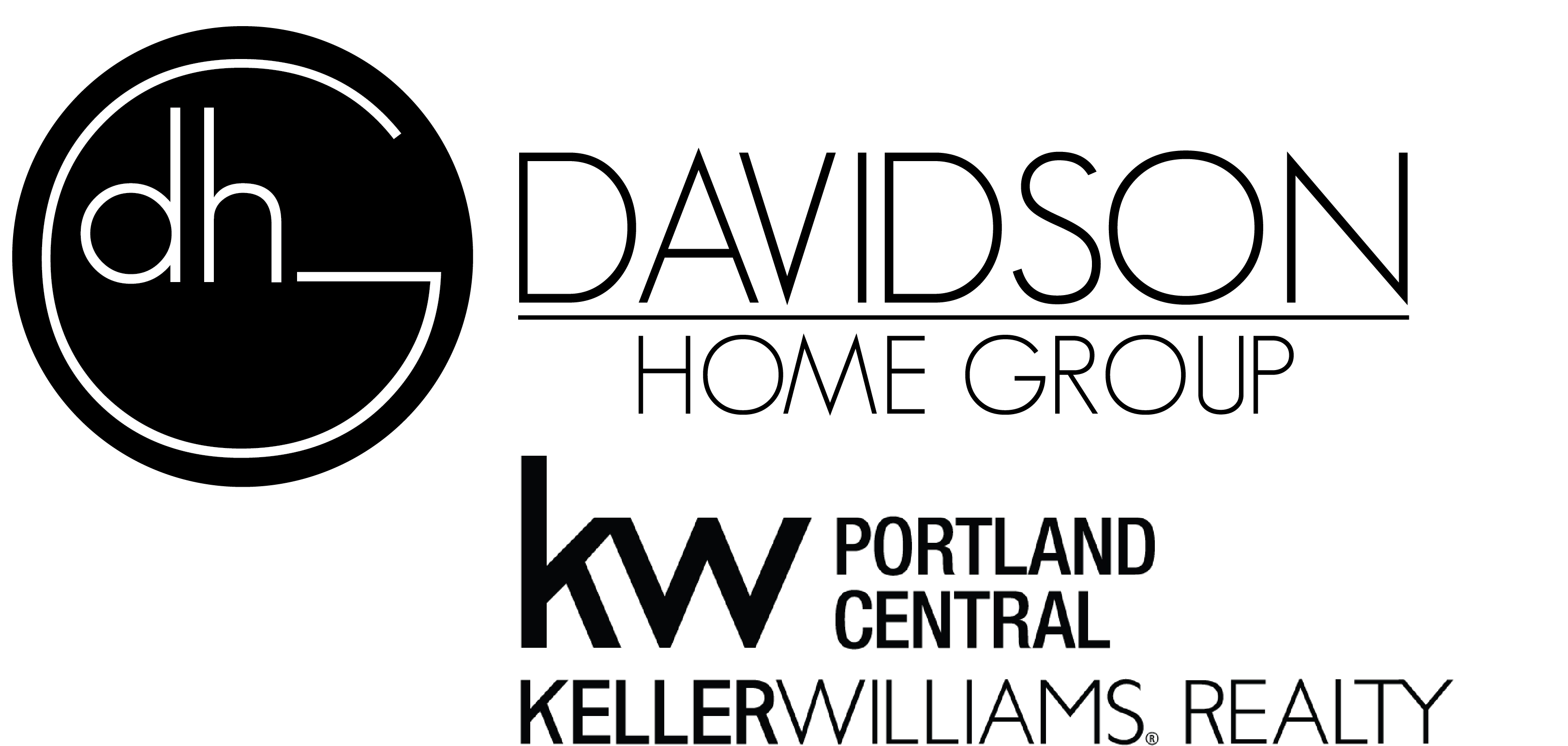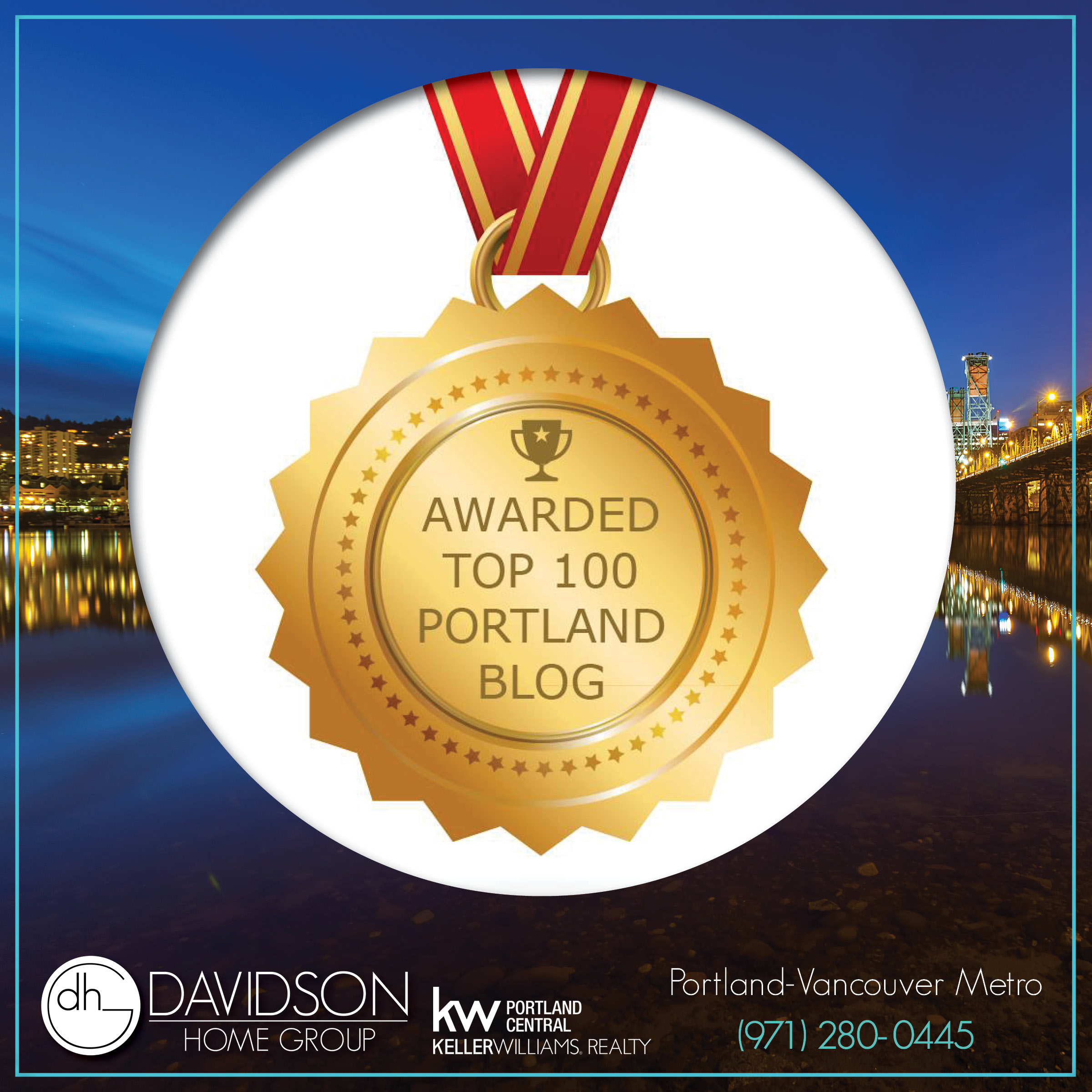 The information contained, and the opinions expressed, in this article are not intended to be construed as investment advice. Keeping Current Matters, Inc. does not guarantee or warrant the accuracy or completeness of the information or opinions contained herein. Nothing herein should be construed as investment advice. You should always conduct your own research and due diligence and obtain professional advice before making any investment decision. Keeping Current Matters, Inc. will not be liable for any loss or damage caused by your reliance on the information or opinions contained herein.