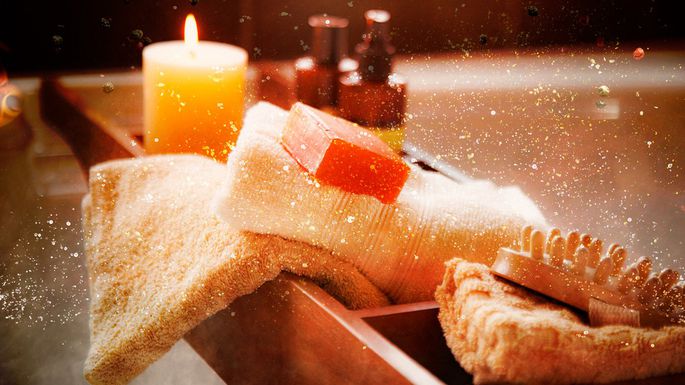 Tammy Hanratty/iStock
The end is near! The end of summer, that is. Wouldn't it be great if you could just extend those glorious days of warmth and relaxation? Well, a home makeover might just do the trick, by evoking a luxurious vacation vibe even after you've returned to the daily grind.
To get great bang for your buck, focus on the space where you start to get ready for your day. And although we can't make your cramped bathroom look like the one in that Sandals resort you stayed in, we've uncovered some quick ideas that will transform it into a refreshing oasis from which you'll emerge feeling ready to take on any challenge.
We scoured Instagram to uncover the most popular bathroom looks of the week—those posts that have earned thousands of likes for their decor savvy. We soon discovered a common thread: Many of the trending bathroom looks boast a bohemian vibe, with woven materials and natural fibers for a homemade-chic aesthetic.
Keep reading for some inspiring makeover therapy, plus all of the details on how you can get these latest looks in your home.
Retro macrame shower curtain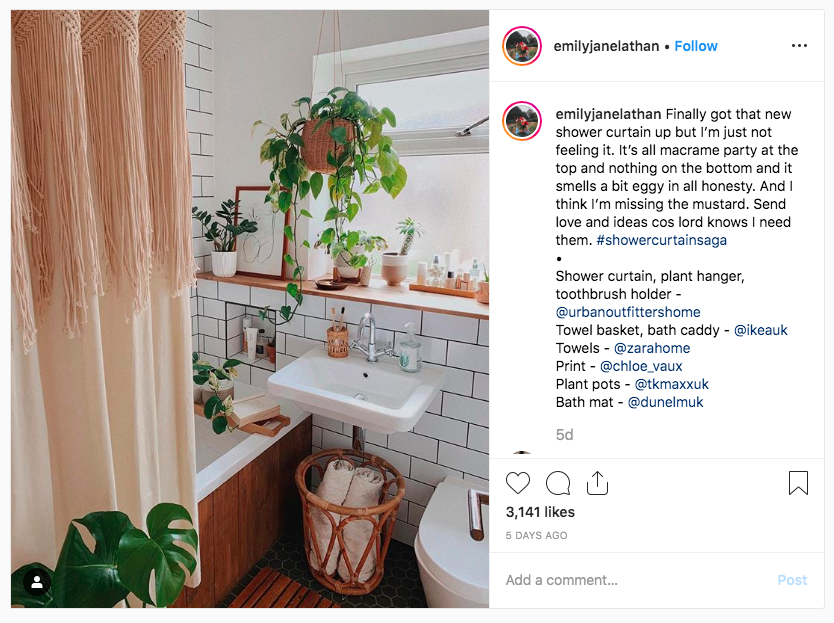 One of the easiest ways to update your bathroom is by swapping out the shower curtain—especially for one with some retro vibes like this peachy macrame curtain featured in this post by @emilyjanelathan.
"A macrame shower curtain is an unexpected way to bring texture into an otherwise flat bathroom," says Jessica Carter, designer for Voila Design Home. "And if your look is more monochrome, then that texture acts as another layer to your design."
Get the look: Although you can buy the exact shower curtain featured here from Urban Outfitters, we like the idea of DIY when it comes to anything macrame—especially since that's how it all started back in the '70s. To learn how to make your own macrame home decor, check out Modern Macrame for online tutorials and design inspo.
The stay-in-the-bath tray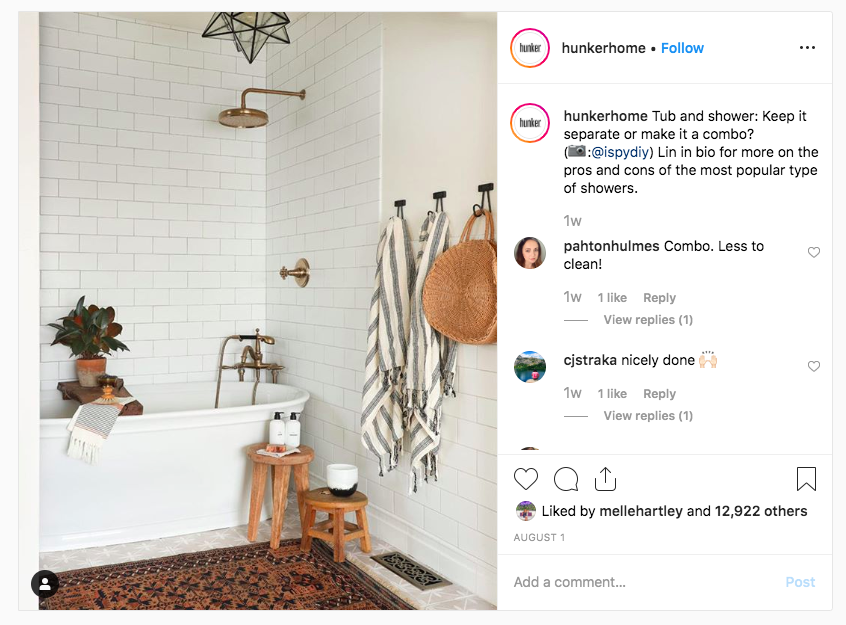 If you've ever been tempted to live in your bathtub (or at least enjoy a very long soak), then a bath tray, like this one reposted by @hunkerhomes (originally from @ispydiy), is just what you need.
When you're not in the tub, it can be used for plants or towels, and when you are—drinks, books, candles, dinner, you name it.
"The bath tray, like the spa-style shower, is all about self-care," says Rebecca MacDonald, design manager at Wayfair Professional. "People are beginning to address the need for self-care and finding moments of downtime to unwind at home."
Get the look: Bath trays can be found in most decor stores, but we like this one from Wayfair with recessed cubbies, which help ensure the wine and the books stay on the tray, and not in the tub.
Sassy signs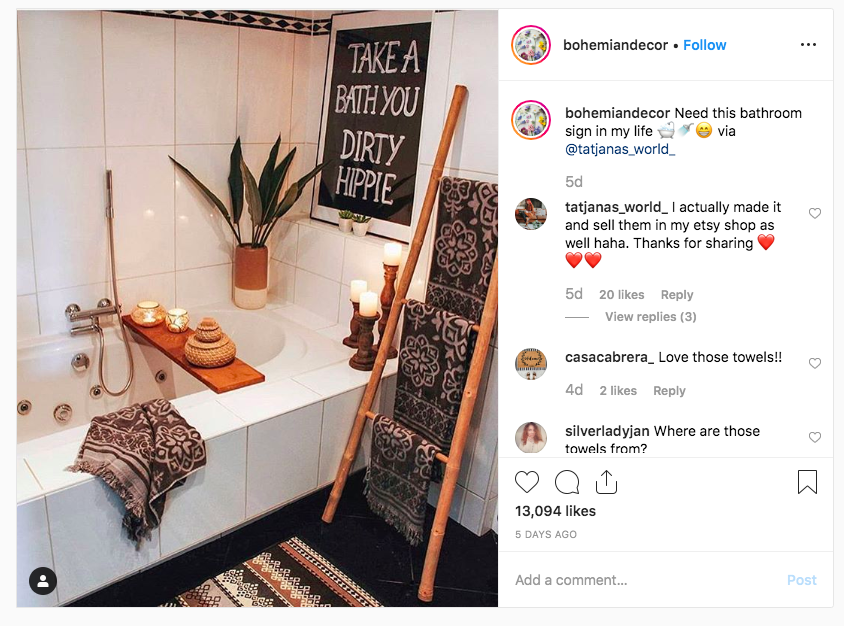 If we see one more "live, laugh, love" sign—well, we might actually lose it. Which is why more sassy signs, like this one reposted by @bohemiandecor from @tatjanas_world_, are such a welcome change, especially in an unexpected place like the bathroom.
"People want to show off their personality in unique ways, and maybe not in their living rooms but somewhere slightly more out of view," MacDonald says. "A quirky sign in the bathroom makes a statement and gets a laugh from a houseguest."
As long as you don't find it weird to have people cackling in your bathroom, we highly recommend a fun wall sign.
Get the look: Etsy is all over this trend, with everything from "Wash your hands ya filthy animal" to more, ahem, bathroom humor.
Spa-style shower
This walk-in shower designed by @thejoshuatreehouse is enough to make anyone consider a full bathroom remodel, if only to feel like you live in a Turkish bathhouse.
"For small bathrooms that don't have room for a tub, a spa-style shower is a way to open up the space and bring that spa feeling home," Carter says. "Tell your contractor to leave off the glass doors and continue the floor tile into the shower. This will create the illusion of a bigger space. With the money you save on glass doors, you can splurge on some beautiful new tile."
Get the look: Check out the gorgeous tile collections with Fireclay Tile to guide your spa-style shower renovation.
Woven bathmats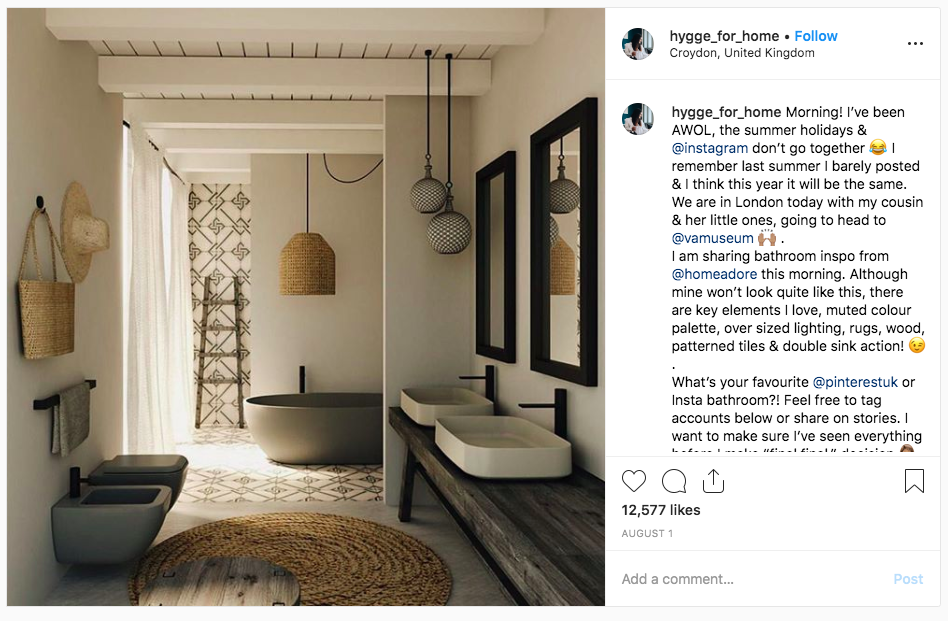 This season seems to be all about bringing more natural elements into the home, and the large fiber bathmat reposted by @hygge_for_homeoriginally from @homeadore is no exception.
"Matchy towels and mats have no place in a design-forward bathroom," Carter says. "Instead go for a woven mat—they feel more like a real rug, and a variety of retailers offer options in accessible price points."
Get the look: Find the perfect handwoven mat for your bathroom by shopping the looks at West Elm and CB2.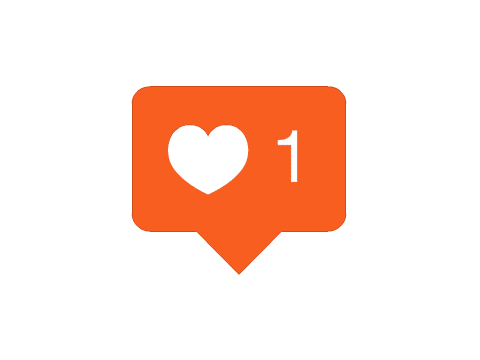 INSTAGRAM GIF
We hope you found this information helpful.
Contact us today for all your real estate needs.
Portland-Vancouver Home Price Check
Oh, by the way … if you know of someone who would appreciate the level of service we provide, please call us with their name and business number. We'll be happy to take great care of them.
Keller Williams "Highest in Customer Satisfaction" distinction among sellers and buyers – J.D. Power and Associates