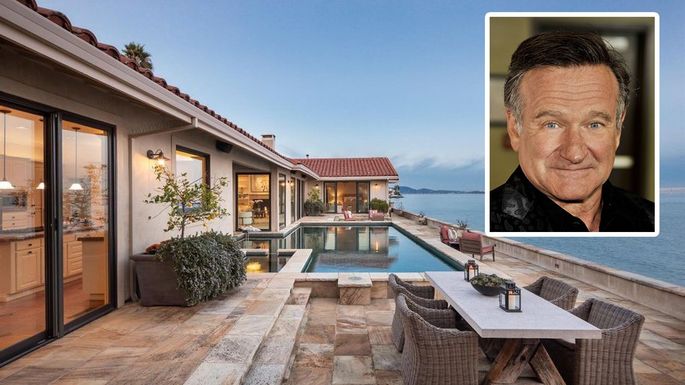 Jacob Elliot; Kevin Winter/Getty Images
The Northern California estate where actor and comedian Robin Williams took his own life has gone up for sale for $7.25 million.
The six-bedroom, 6.5 bathroom home sits a double lot in Tiburon, CA, a wealthy enclave just 15 minutes north of San Francisco. The Mediterranean-style residence features stunning views of the San Francisco Bay through floor-to-ceiling windows throughout the home; direct access to the bay with a deck, pool, spa, and stone patio overlooking the water; and a spacious eat-in kitchen.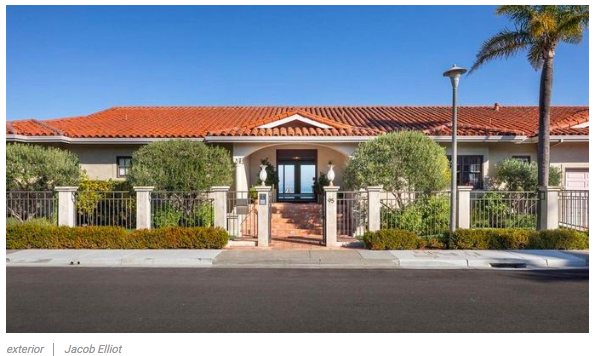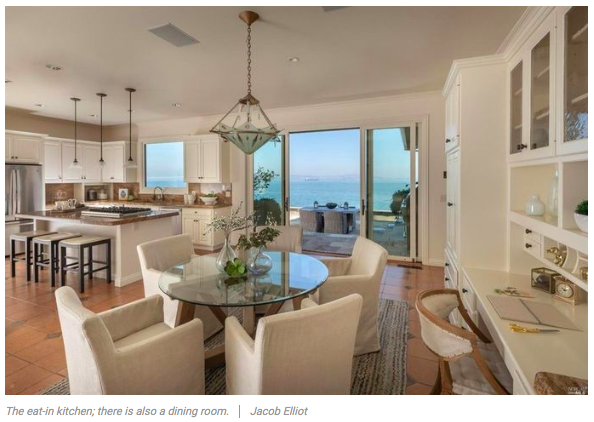 But still, this gorgeous property is also the site where one of the most beloved entertainers of our time died. The A-List actor, known for his charming, wacky, and lovable characters in "Mrs. Doubtfire" and "Good Morning, Vietnam," killed himself in the bedroom on Aug. 11, 2014. He was 63.
When a murder takes place in a home, that can drag down its price by 10% to 25%. The more high-profile the victim is, the greater that markdown can be. Suicides, however, are a different matter.
"Typically, a suicide does not have an effect on property values in California, because unfortunately, they're relatively common," says real estate appraiser Randall Bell of Landmark Research based in Dana Point, CA.
He assesses properties where tragedies have occurred, such as the Heaven's Gate mass suicide site, JonBenét Ramsay's house, and the home of Adam Lanza, the Sandy Hook Elementary School shooter. "But Robin Williams' property is not typical."
The 1987 home also features a wood-paneled library with a fireplace; and a master bath with amazing views of the bay from the tub.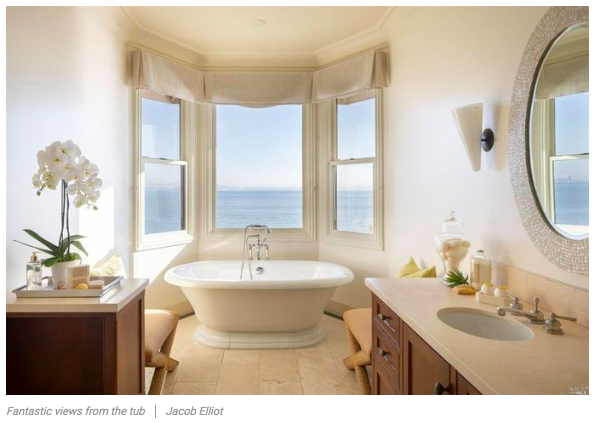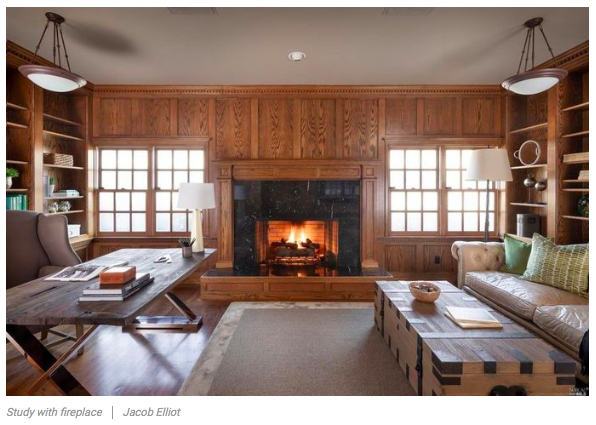 Most of his biggest fans wouldn't be able to afford the late actor's home. Still, some folks won't want to buy a property where he died.
"The fond memories of Robin Williams will probably offset the negative aspects of the suicide," says Bell. "I think it will ultimately sell at full value. But it may take longer, because it's a tricky situation."
Williams' career spanned decades in television and film classics like Disney's "Aladdin," "Mork & Mindy," and "Good Morning, Vietnam."
He purchased the home in 2008 for just over $4 million, according to the Los Angeles Times. After his death, his widow, Susan Williams, inherited the estate.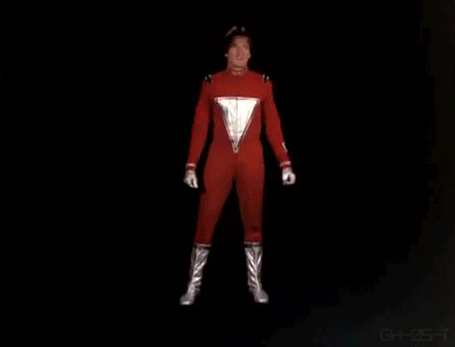 Thank you for following us on Facebook!
Contact us today for all your real estate needs.
Oh, by the way … if you know of someone who would appreciate the level of service we provide, please call us with their name and business number. We'll be happy to take great care of them.
Keller Williams "Highest in Customer Satisfaction" distinction among sellers and buyers – J.D. Power and Associates.