FeedSpot has awarded the Davidson Home Group with the Top 100 Portland Blog Award.
If you are interested in learning more about how to ramp up your social media presence and marketing content, click here to schedule a 15-minute mastermind with Kurt Davidson.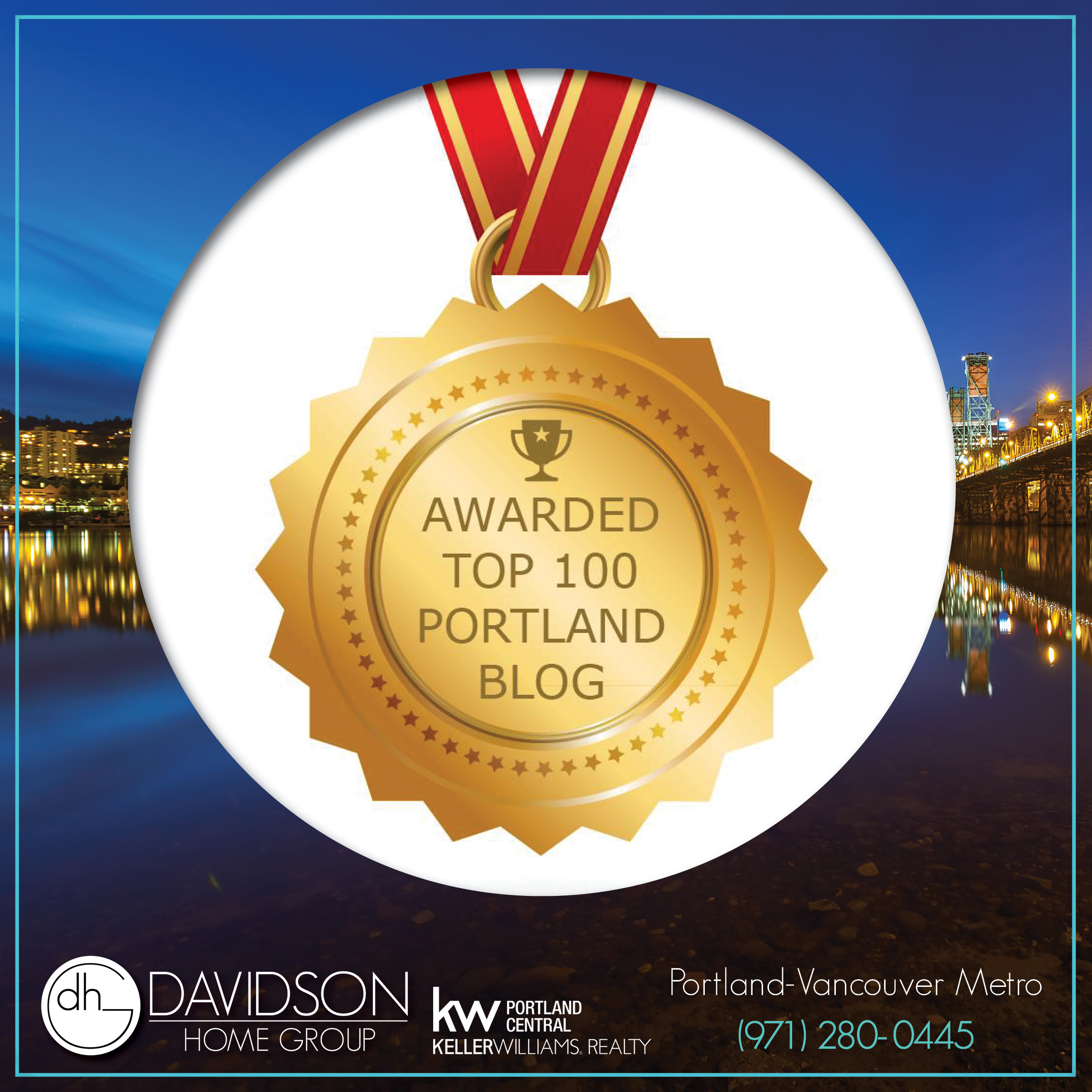 General Inquiries
Office: 503.444.5837
Email: inquiries@davidsonhomegroup.com
Whether you are looking to sell or buy a home, or looking for investment properties, you've started your search at the best place. I look forward to doing business with you.


kw "Highest in Customer Satisfaction" distinction among home sellers and buyers – J.D. Power and Associates

Download your HOME SEARCH app.

What's my HOME WORTH in today's market?